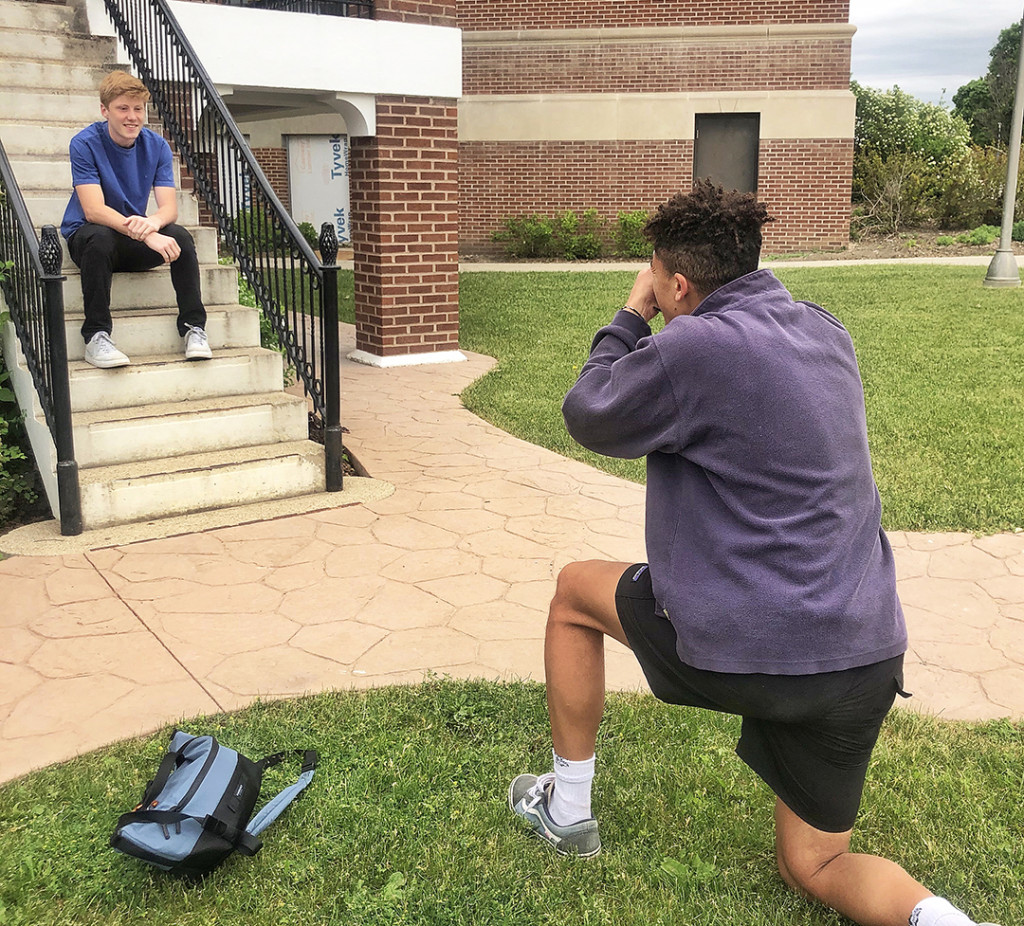 Hossam's Portraits for a Purpose project is generating thousands of dollars for "Feed the Children" this summer. See his interview here and the Minnesota Daily article.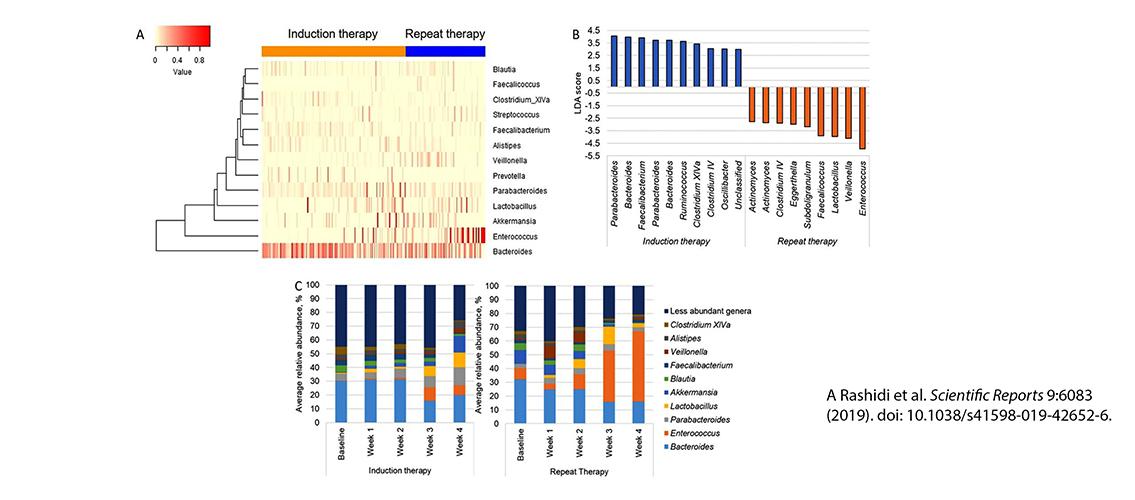 Patients with acute leukemia (AL) undergoing intensive chemotherapy treatment are also treated with multiple antibiotics. This results in the patient's gut microbiome being severely affected, which results in unpleasant and possibly dangerous side effects. We studied the microbiomes of AL patients undergoing initial and repeat therapy, with a goal of determining how the initial therapy might influence dysbiosis in subsequent chemotherapy courses.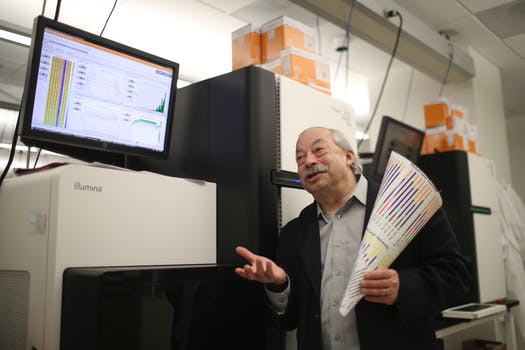 The Twin Cities area is emerging as a major player in what could become a multibillion dollar industry.